Office Removals Edinburgh
Office ReLOCATION doesn't have to be a painful task anymore
Our trusted team of office relocation experts are on hand to provide a seamless and personal commercial removals service.
Simply Contact Us for a FREE No Obligation Quote
Get a Quote
Additional Services in Edinburgh
we are here to help
Office relocation
Whether it is relocation of office or internal shifting, EH1 Edinburgh is well equipped with well-trained manpower and sufficient resources to meet with your task. Safe & efficient handling of your precious materials is assured with EH1 Edinburgh.!
IT Moving
We are experts in handling very sensitive and expensive IT equipment and peripherals. Our services include free anti-static computer crates for packing and we are experts in the transition to a new location without any hassle. EH1 Edinburgh, can also assist its clients to set-up wired and wireless networks so that our client can bring their new workplace to function immediately as they relocate.
COMMERCIAL REMOVALS
We have an unblemished track record for large removals like warehouse removals with our 21-Ton earthmover vehicles. Our loader vans can accommodate the entire or partial load for the haulage services. This is extremely useful in relocating antiques and fine arts.
LABORATORY REMOVALS
Our manpower is trained by the British Association of Removers, to efficiently handle the removal of your valuable laboratory equipment.
COLLEGE & UNIVERSITY REMOVALS
We have a 100% track record in moving Universities and Colleges throughout the Country. Our infrastructure is sufficient for the removal of your classroom, office, laboratories, sports facilities and libraries. NOTE - If couldn't find out exactly what you require, in this page, then just give us a call, and we will happily make arrangements to fulfil your needs.
LET'S GET STARTED NOW
See how we can help you
Customer Support
Please call us if you have any questions - we are always happy to help.
Full Office Removals
We cater for small businesses to large commercial enterprises looking to relocate
Packaging Service
Full or partial packing service through our experienced packers.
Removals in UK
Fast and professional removals service covering the whole of the United Kindgom
Removals in EU
Full household to small consignments delivered to any destination in the EU.
Professionals
Our clients regard us as quick, professional and trustworthy - see what are clients say.
Our Services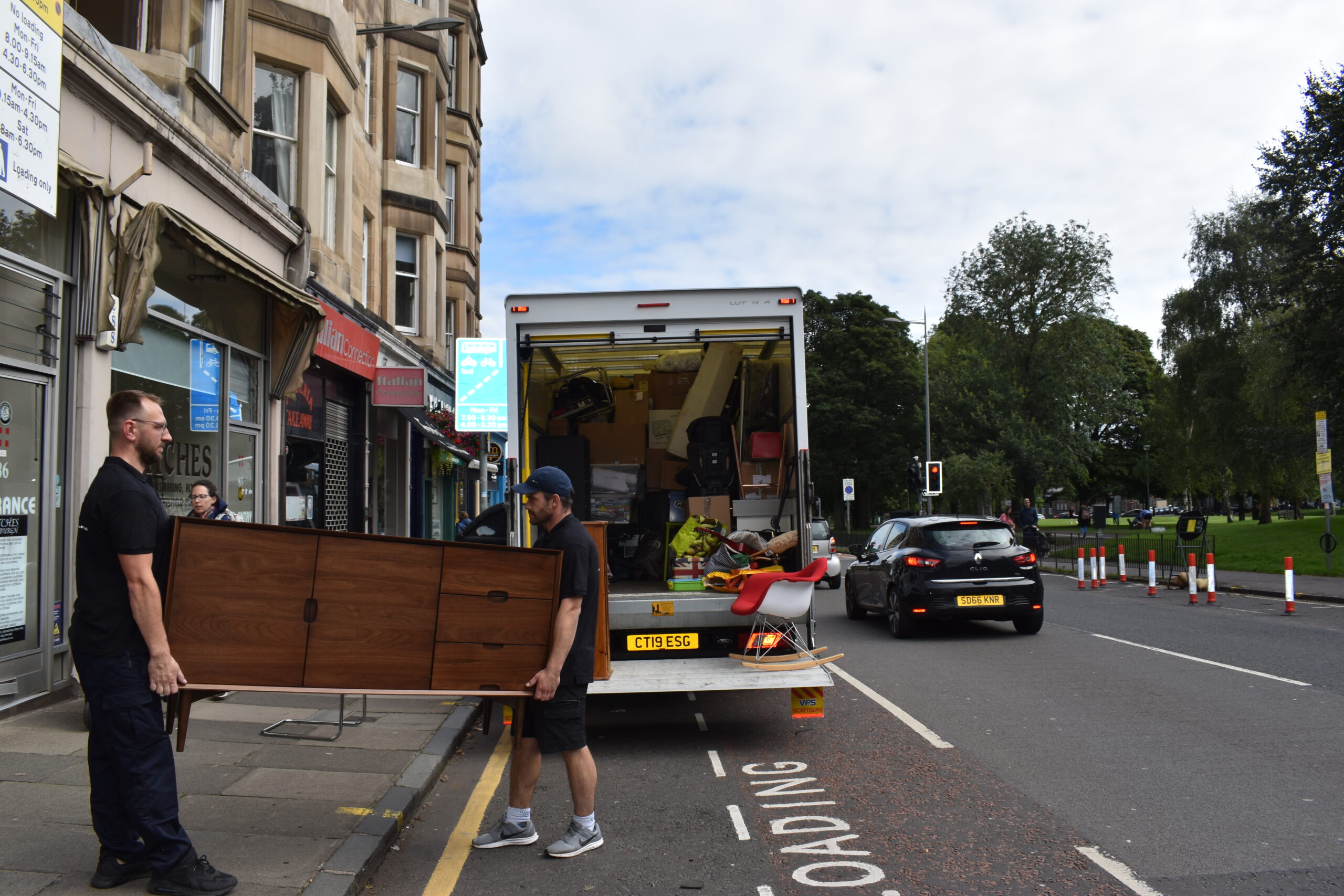 We offer a UK nationwide home removal service. During 2016 our teams provided over 16,500 home removals! our trusted clientele is evidence of our quality service
Experts at organising large or small office relocations or internal shifting. Fully insured and well equipped with well-trained manpower and sufficient resources to meet with your task.
With easy access and amenities such as clean, dry storage units, 24 hour CCTV coverage and Fire Protection, storing your possessions has never been safer than with EH1.