safe & Secure storage near to you
We have 24/7 manned storage units available for home and business users
Call EH1 Edinburgh and just relax !
Get a Quote
How Our Storage Service Works
Our Safe Storage locations of EH1 Edinburgh are always near to you. This means, you can have a safe storage near to your office or home.
Easy Access - Our locations are accessible very easily - near to main roads and accessible by public transports. Our clients can access their safe storage anytime between 6 AM to 11 PM - seven days a week - what else you can expect !
EH1 Edinburgh Safe Storage has the amenities like - Clean, dry, secure storage units - 24 hours CCTV coverage and security - Fire Protection.
Safe Storage - has never been so simple ! Just follow these easy 3 steps !
Book a Safe Storage
Just make a call to us and inform us the number of items to be stored and for how long the safe storage is required -
Inform us if the materials are packed or you need us to pack those for you -
If it is packed then just tell us & we will straight away collect your items
Else our expert manpower will pack your items and move it the safe storage.

(we have every kind of earthmoving vehicle to fit the items with you)
Storing your Items

EH1 Edinburgh will handle and store your items carefully, in one of our nearest secure & CCTV-monitored warehouses.



Delivering Back the Items

When you are ready to get back all of your items or any partial items, just call us and inform us. We will deliver your items immediately to the location you require. The returning location need not have to be the same as the collecting location. What else you expect !




Just call EH1 Edinburgh Removals and compare our cheapest quotes !
LET'S GET STARTED NOW
Customer Support

We are always happy to help. Please call us if you have any questions

Man & Van Services

Fast & Professional Service- Always on time

Full House Removals

We also offer full house removal so you don't need to worry

Full Office Removals

Minimal disruption? We can do removal from scratch to finish!
Packages for Sale

We offer cardboxes and packaging products with a team of professional packers to do it all for you.

Removals in UK

Our services cover the whole of the United Kindgom

Removals in EU

We can provide small and large removals to any EU country

We are professionals!

Trustworthy and reliable company- EH1 Removals!
Our Services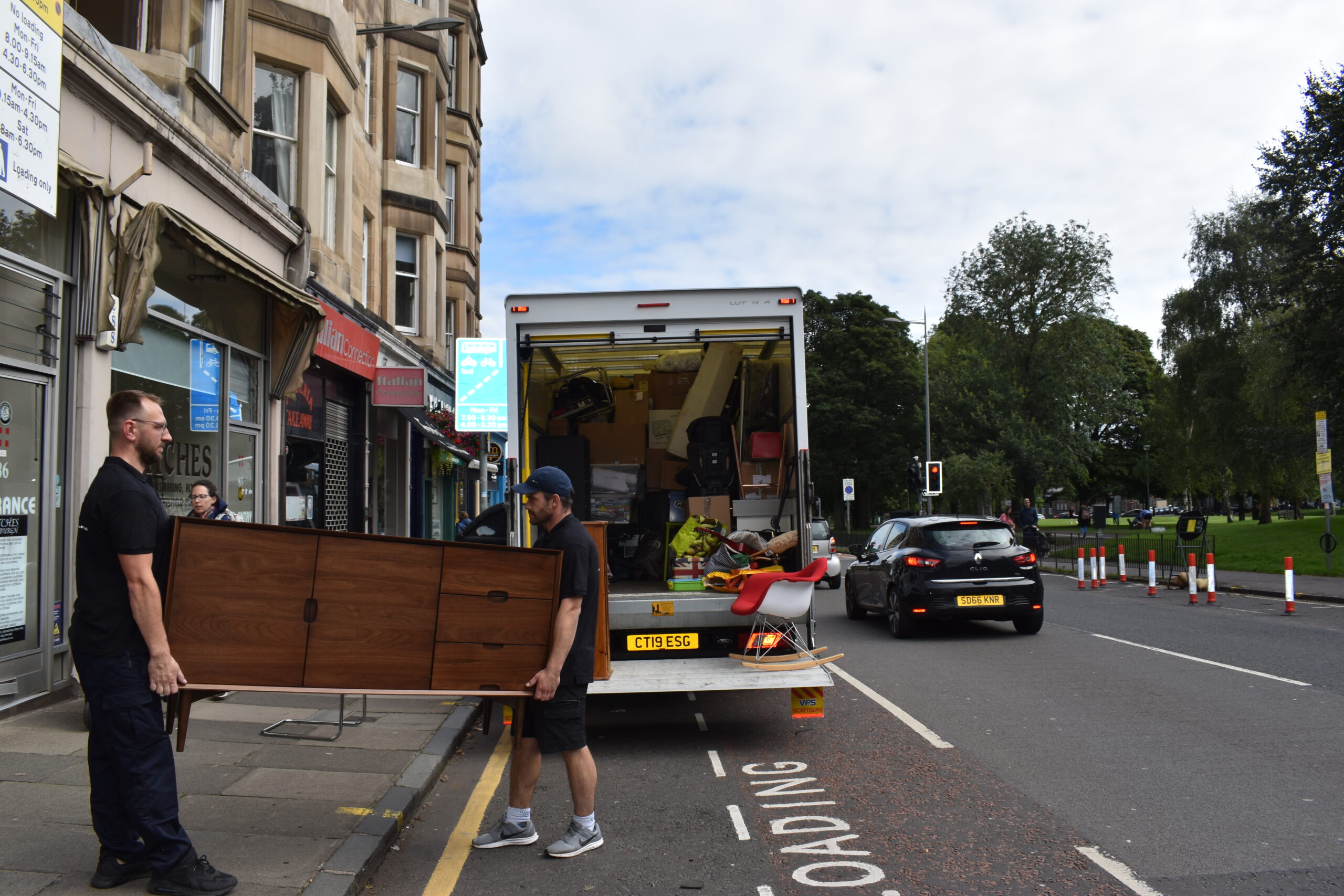 We offer a UK nationwide home removal service. During 2016 our teams provided over 16,500 home removals! our trusted clientele is evidence of our quality service
Experts at organising large or small office relocations or internal shifting. Fully insured and well equipped with well-trained manpower and sufficient resources to meet with your task.
With easy access and amenities such as clean, dry, storage units, 24 hour CCTV coverage and Fire Protection, storing your possessions has never been safer than with EH1.