House Clearance Edinburgh
Complete DOMESTIC Clearance Service in EDinburgh
At EH1 Removals are local Edinburgh specialists in providing home clearances for any situation. When you need to clear your property for any reason, or even a part of your property, call the experts and we'll get your home cleared quickly, professionally and safely.
EDINBURGH Clearance SERVICES
we are here to help
What Does A House Clearance Involve?
Our house clearance service in Edinburgh involves clearing unwanted items from a property. This can be a whole property, or it can be a part of a property like a garage or a spare room.
If you are unable to clear the items yourself for any reason – because there is too much stuff, the items are too large or you don't have enough time – we will help. So call in the experts today and we'll get rid of the clutter for you in no time.
Why Choose EH1 for A House Clearance in Edinburgh?
We have over four years of experience at EH1 Removals when it comes to clearing homes. We provide a professional service, and we always go the extra mile to get the job done properly.
We have a friendly team and provide great customer support to help you out with anything you need. Our house clearance experts work quickly but professionally, and they always leave everything clean and tidy at the end of the job.
When you use EH1 Removals, you can be sure that we will provide a punctual and reliable service. We always turn up at the agreed time, and we also have a large fleet of vehicles that are suitable for any house clearance.
We Can Help with Any SIZE HoME Clearance
We carry out both large and small house clearances in Edinburgh. We have the team and the fleet for any situation, and no clearance job is too complex for us.
We clear homes in any situation. Perhaps you have just moved out of a property, or maybe you're moving in. You may want to renovate your home and need to clear out the junk first. Perhaps a family member has passed away and left the property to you. In this case, we can check items for sentimental value in case you want to keep them.
We can also help in hoarding situations where excessive clutter needs to be cleared away. Compulsive hoarding requires a serious house clearance, so contact us for these situations to take advantage of our professional service.
We can clear anything from your property including furniture, cookers, fridges and white goods, old clothes, personal effects, junk, ornaments, waste, bulky items, pianos and more. Nothing needs to go to waste that can be reused or recycled, and we will also donate items to charities where we can.
We reuse and recycle as much as possible to reduce waste from our house clearances. It's our goal to provide a more eco-friendly service, so we only send to landfill what we absolutely have to. Everything else will get reused or recycled.
How to Arrange Your House Clearance
It's quick and easy to arrange a house clearance in Edinburgh. First, contact us to discuss the details of your project and get your no-obligation quote. Once we've arranged a place and time, we'll turn up with our team and get to work. You don't need to do anything else. There is no need to prepare or box anything up because we'll take care of everything for you. We'll just turn up and get it done fast. We'll then get rid of the junk and other items, and we'll always reuse and recycle wherever possible.
LET'S GET STARTED NOW
See how we can help you
Customer Support
Please call us if you have any questions - we are always happy to help.
Full Office Removals
We cater for small businesses to large commercial enterprises looking to relocate
Packaging Service
Full or partial packing service through our experienced packers.
Removals in UK
Fast and professional removals service covering the whole of the United Kindgom
Removals in EU
Full household to small consignments delivered to any destination in the EU.
Professionals
Our clients regard us as quick, professional and trustworthy - see what are clients say.
Quality service
We pride ourselves on the quality of the service we provide our customers
Are you ready to arrange a house clearance in Edinburgh? Then contact us today. Ask us any questions you have, and we'll explain the process and provide you with all the information you need. We look forward to helping with your Edinburgh home clearance today.
Contact Us
Our Services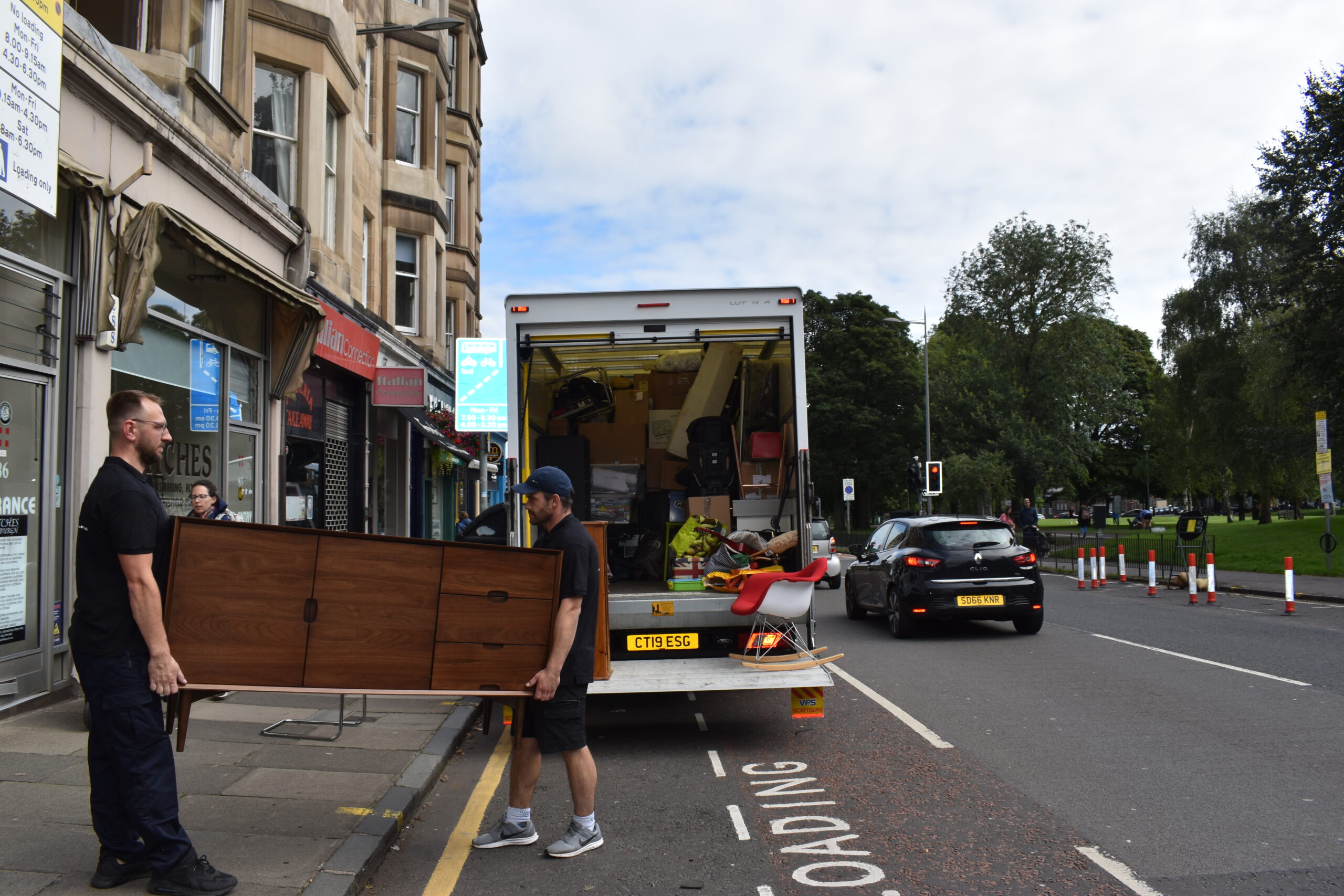 EH1 Removals is one of the Best House Removal Companies in Edinburgh! We specialise in a UK Nationwide home removal service that is trusted and insured.
Experts at organising large or small office relocations or internal shifting. Fully insured and well equipped with well-trained manpower and sufficient resources to meet with your task.
Our storage facilities are always chosen to be within easy reach of your location. This means, you have the knowledge that your goods are secure 24 hours a day and ideally located near to your office or home.