Office Clearance Edinburgh
Complete COMMERCIAL Clearance Service in EDinburgh
If you have an office to clear, you want to make sure you get everything cleared out quickly and professionally. You don't have time to remove countless computers, desks, chairs and other furniture, so call the experts at EH1 Removals instead.
Clearance SERVICES IN EDINBURGH
we are here to help
What Are Office Clearances?
When you have an office that needs to be cleared, doing the task yourself is often not feasible. Your location can make it difficult for you to clear an office if you are based in the city centre. How will you get everything out of the office and dispose of it?
So call us instead. We are the experts in office clearances at EH1 Removals. We will remove anything from your office to completely clear the space, and we will get rid of all the items and leave it clear so you can use it for anything you want.
We have carried out countless office clearances for both large and small offices in a wide range of situations, and we know how to get your office cleared quickly.
Offices come in all shapes and sizes, and we can clear them all. We have cleared small offices, large offices, offices covering multiple floors, head offices, warehouses and single cubicles. You don't have the time or the specialist team and resources to clear out your office, so contact the team that does.
We Can Help with Any House Clearance
We carry out both large and small house clearances in Edinburgh. We have the team and the fleet for any situation, and no clearance job is too complex for us.
We clear homes in any situation. Perhaps you have just moved out of a property, or maybe you're moving in. You may want to renovate your home and need to clear out the junk first. Perhaps a family member has passed away and left the property to you. In this case, we can check items for sentimental value in case you want to keep them.
We can also help in hoarding situations where excessive clutter needs to be cleared away. Compulsive hoarding requires a serious house clearance, so contact us for these situations to take advantage of our professional service.
We provide you with great value for money when it comes to office clearances in Edinburgh. We provide a professional service at a great price, so you can quickly and easily clear out any office space without paying over the odds.
Our experienced team has cleared out countless offices, and we know exactly how to get the job done quickly and efficiently. We run a highly organised operation, and we will turn up at the agreed time and get the job done quickly and safely.
We can clear anything from your office, and we will dispose of it in an eco-friendly manner. We recycle and reuse waste whenever possible to reduce the amount of waste going to landfill. We are also compliant with all waste legislation for your peace of mind, and we will provide an audit trail for your business to show how everything is disposed of.
ECO-FRIENDLY OFFICE CLEARING
There's a good chance that your office is full of electrical items like computers, keyboards, wires, old servers and more. We always dispose of everything safely and in an environmentally friendly way. Any harmful materials are discarded according to the WEEE directive, and we dispose of waste ethically and safely. We recycle and reuse as much as we can. Old desks and furniture can often find a new home, and we only send the very minimum amount of rubbish to landfill when there is no other option.
We can essentially clear anything from your office. This includes furniture like desks, chairs, shelves and cabinets, as well as electrical equipment like computers, laptops, wires and servers.
It doesn't matter how much junk is filling up the office. We have worked on a huge range of jobs including large and small clearances, and whatever you need, it's never too much for our experts.
LET'S GET STARTED NOW
See how we can help you
Customer Support
Please call us if you have any questions - we are always happy to help.
Full Office Removals
We cater for small businesses to large commercial enterprises looking to relocate
Packaging Service
Full or partial packing service through our experienced packers.
Removals in UK
Fast and professional removals service covering the whole of the United Kindgom
Removals in EU
Full household to small consignments delivered to any destination in the EU.
Professionals
Our clients regard us as quick, professional and trustworthy - see what are clients say.
Quality service
We pride ourselves on the quality of the service we provide our customers
Get in touch with the team to find out more about our office clearances in Edinburgh to arrange your office clearance or ask any questions you have. We look forward to helping you with any office clearance you require.
Contact Us
Our Services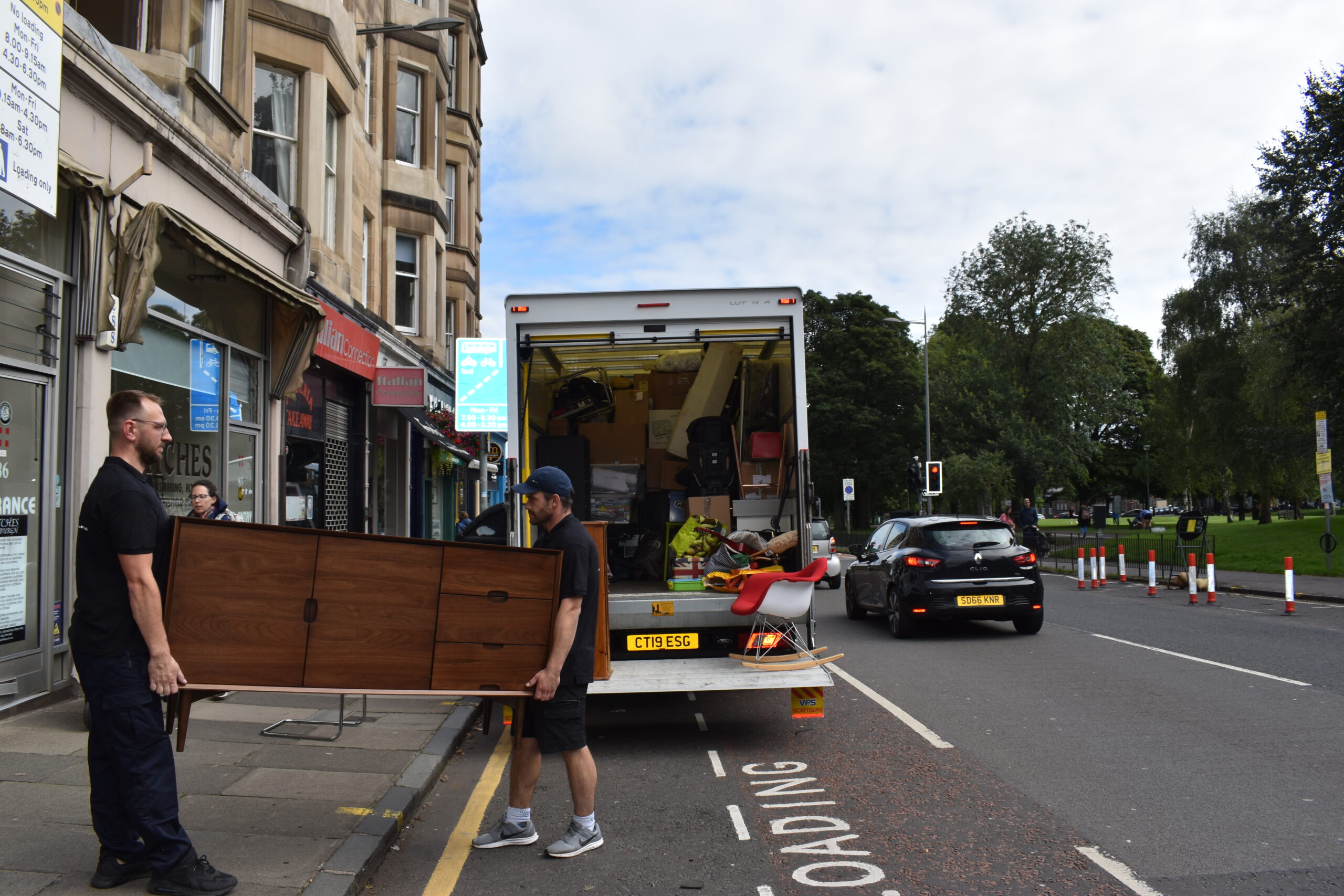 EH1 Removals is one of the Best House Removal Companies in Edinburgh! We specialise in a UK Nationwide home removal service that is trusted and insured.
Experts at organising large or small office relocations or internal shifting. Fully insured and well equipped with well-trained manpower and sufficient resources to meet with your task.
Our storage facilities are always chosen to be within easy reach of your location. This means, you have the knowledge that your goods are secure 24 hours a day and ideally located near to your office or home.