Complete DOMESTIC Removals & Relocation Service in EDinburgh
Don't settle for second best when you need a helping hand. Instead, choose EH1 Removals Edinburgh when you need the help of a company who are experts in their field and can get the job done.
By letting us help you, you'll benefit from our years of experience and a forward-thinking attitude. We'll go above and beyond to ensure you're satisfied with our work, and if there's anything else we can help with, all you have to do is ask.
Contact Us
Additional Services in Edinburgh
we are here to help
Moving Home & relocation
Moving home is always a tedious task and difficult logistic exercise for every household. Relocation can be a laborious and painstaking process, but we are here to ease your task and keep you relaxed, while we undertake your task.
If you have sold your house and waiting for relocation
If you are in a temporary home and waiting for shifting to a new home
Just give us a call and sit back and relaxed, the rest is our duty. EH1 Removals is here to alleviate any stress, save you time and of course, your hard earned money!
Packing, storage & much more
When you have decided to relocate, it is always a good idea to compare the costs of other removal companies by gaining a number of price quotes and the services included with the quote. Our additional services in Home Removals in Edinburgh include
Complete Packing Solution of your household (We have Professional Manpower for Packing)
Special Handling Services for fragile and antique materials (We have a Vast Experience in this)
Secured Storage Options
Layout Planning and arranging the households in order
When you are moving home you may be in need of additional storage space and if so we have the solution ready for you.
A FEW MOVING TIPS
Here are some suggestions for you, to help easethe stress or relocating.
Plan as early as possible
Prepare packaging and equipment beforehand
Proper planning will ensure the smooth sailing and will make you stress-free.
LET'S GET STARTED NOW
See how we can help you
Customer Support
Please call us if you have any questions - we are always happy to help.
Full Office Removals
We cater for small businesses to large commercial enterprises looking to relocate
Packaging Service
Full or partial packing service through our experienced packers.
Removals in UK
Fast and professional removals service covering the whole of the United Kindgom
Removals in EU
Full household to small consignments delivered to any destination in the EU.
Professionals
Our clients regard us as quick, professional and trustworthy - see what are clients say.
Quality service
We pride ourselves on the quality of the service we provide our customers
Our friendly team are always on hand to offer expert advice and we'll listen closely to your requirements. We work with a variety of customers who require a range of our services, and we are always happy to be flexible to suit your needs.
Reach out to the team today
So, if you think you could benefit from using our services, we would like to hear from you. Simply call us on 07889 966 223 where a member of the team will be happy to assist you.
Alternatively fill out the contact form on our website and we will respond as soon as we can. We are always looking for ways to improve our services, and we are waiting to hear from you.
Our Services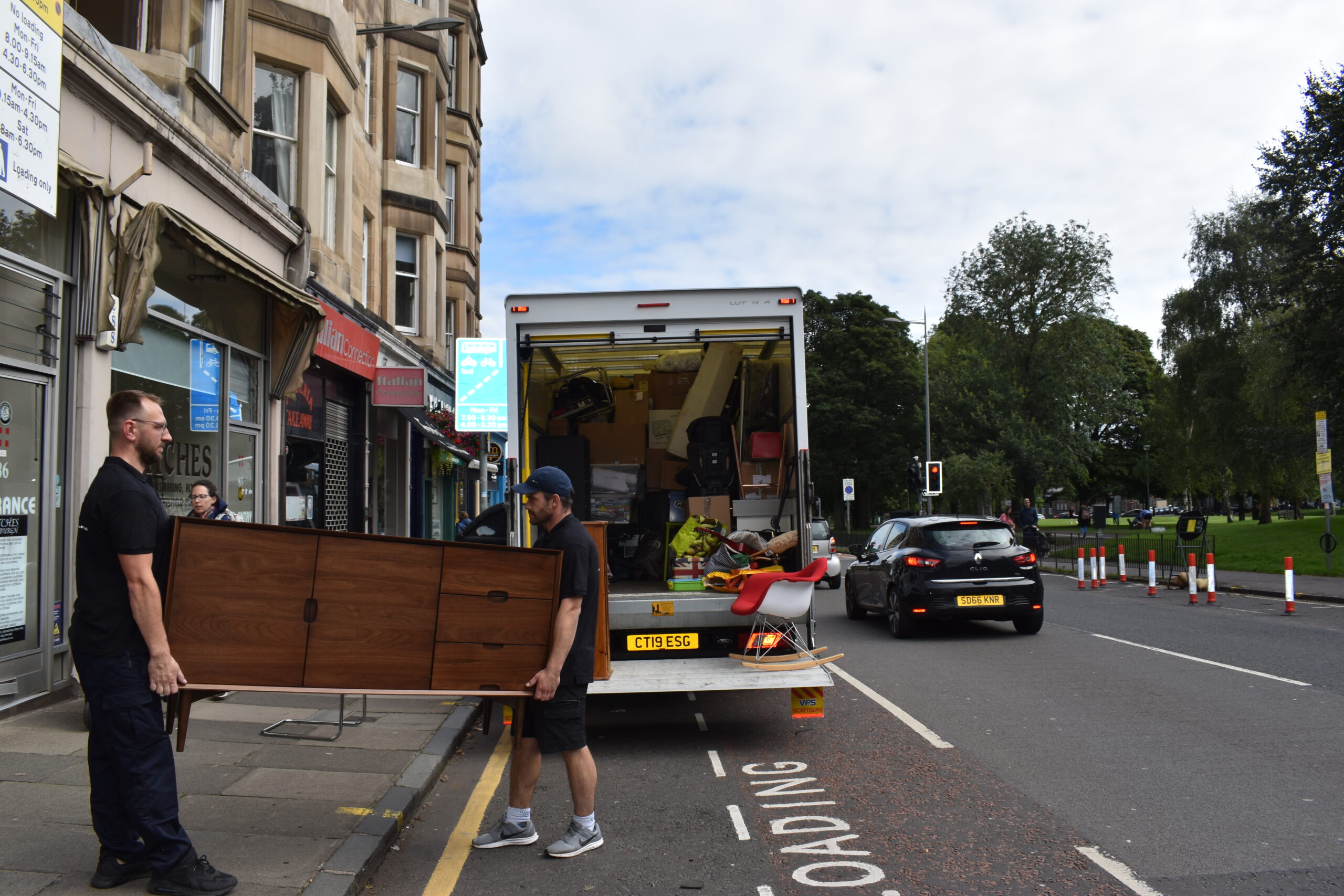 EH1 Removals is one of the Best House Removal Companies in Edinburgh! We specialise in a UK Nationwide home removal service that is trusted and insured.
Experts at organising large or small office relocations or internal shifting. Fully insured and well equipped with well-trained manpower and sufficient resources to meet with your task.
Our storage facilities are always chosen to be within easy reach of your location. This means, you have the knowledge that your goods are secure 24 hours a day and ideally located near to your office or home.