Don't Take Our Word For It! Here Is What Our Customers Have To Say About Us. Click Below to arrange your big move!
What do our EH1 Removals Customers say?
We were all back working first thing Monday morning as though nothing had changed. Some achievement! We were impressed with the care your men took with the boxes and equipment and the efficiency at which the photocopiers were dealt with. You have provided great service, please convey my appreciation.
---
I had some large furniture to be moved from Livingston to Edinburgh, the two guys who completed the move were excellent, very helpful and prompt, thank you for an efficient service that you provided.
---
Great service, quick, professional and the best price!!!
I can't thank you enough guys for your help moving all my stuff! I booked couple weeks before moving and one day before I asked if they can come a bit earlier and they did. Even took my bed apart and put it back together in my new place no extra charge! I couldn't get the key on time it was delayed and the guys were waiting patiently. I already told my friends how happy we are that we chose them to help us move. Many thanks!!!
---
Exceptional service by EH1 removals Edinburgh and team! Helped me shift my house last week!
Great service.
Good value for money.
Punctual and smart working!
Highly recommended! Happy with service.
---
I called them at last moment, they managed to finish my work. Loved service helped me to shift my items safely.
---
A very professional service with great flexibility at an affordable price. Can highly recommend.
---
Extremely efficient professional friendly and just a great all round service we can't speak highly enough of Jacek and his team.
---
Very friendly and professional!
Extremely organised and punctual!
Out of my experience, I would say, one of the best removals business in Edinburgh!!!
Highly recommended!!!!
---
Fantastic affordable service. Thoroughly recommend to anybody looking for a reliable, fairly priced removal service in Edinburgh.
---
Good service,very helpful and friendly
---
First class and friendly service from Jack and his guys. Highly recommend. Professional, careful, and tidy.
Tom Kay Architect ARIAS RIBA.
---
Jacek and Wieslaw are absolutely incredible. They have moved our stuff from one flat to another with truly crazy precision and utmost care. They were fast, efficient, punctual and really nice to work with. On the top of it, their service was more than adequately priced. I am not even going to look anywhere else in the future — these people are pure gold embodied in two strong dudes :D
---
Fabulous company to work with. They are so efficient and helpful and made a stressful situation a lot easier. They are just genuinely nice people to work with and I will be recommending them to all my friends. Thank you gif a job well done.
---
Extremely helpful, flexible and reliable service
---
I booked on very short notice and they managed to fit me in no problem. Really friendly guys, on time, very efficient and extremely well priced. What more could you ask for. Highly recommended!
---
Fantastic service and a really low price I was very impressed by how friendly the driver was and eager to help. Definitely use again
---
Great and friendly service at reasonable prices. Highly recommended and will use them again.
---
Quick and very well priced, had a nice conversation on the way back as well, couldn't be more happy. Definitely recommend!
---
Jacek was helpful, punctual and friendly. I would recommend his services.
---
Moving sofas today including one being taken to the tip. I'm so so happy with the service. I get so freaking stressed about this stuff and itvwas seemless. Booked through the chat now on their webpage for between 1.30 and 2pm the same day. They came at 1.45pm. All done online pretty much. Paid the delivery driver. They carried sofa down 2 flights of stairs. Took to other property and then removed the old one there. Not one iota of trouble. Would definitely use again and completely recommend.
---
Really recommend this guy.
---
Professionally, fast & friendly service.
I certainly recommend EH1 Removals.
---
LET'S GET STARTED NOW
Customer Support

We are always hapy to help. Please call us if you have any questions

Man & Van Services

Fast & Professional Serivce- Always on time

Full House Removals

We also offer full house removal so you don't need to worry

Full Office Removals

Don't ave a time for removal? We can do removal from scratch to finish!
Packages for Sale

We offer cardboxes and packaging products.

Removals in UK

Our services cover United Kindgom

Removals in EU

We can move your stuff to any EU country

We are professionals!

Trust reliable company- EH1 Removals!
Our Services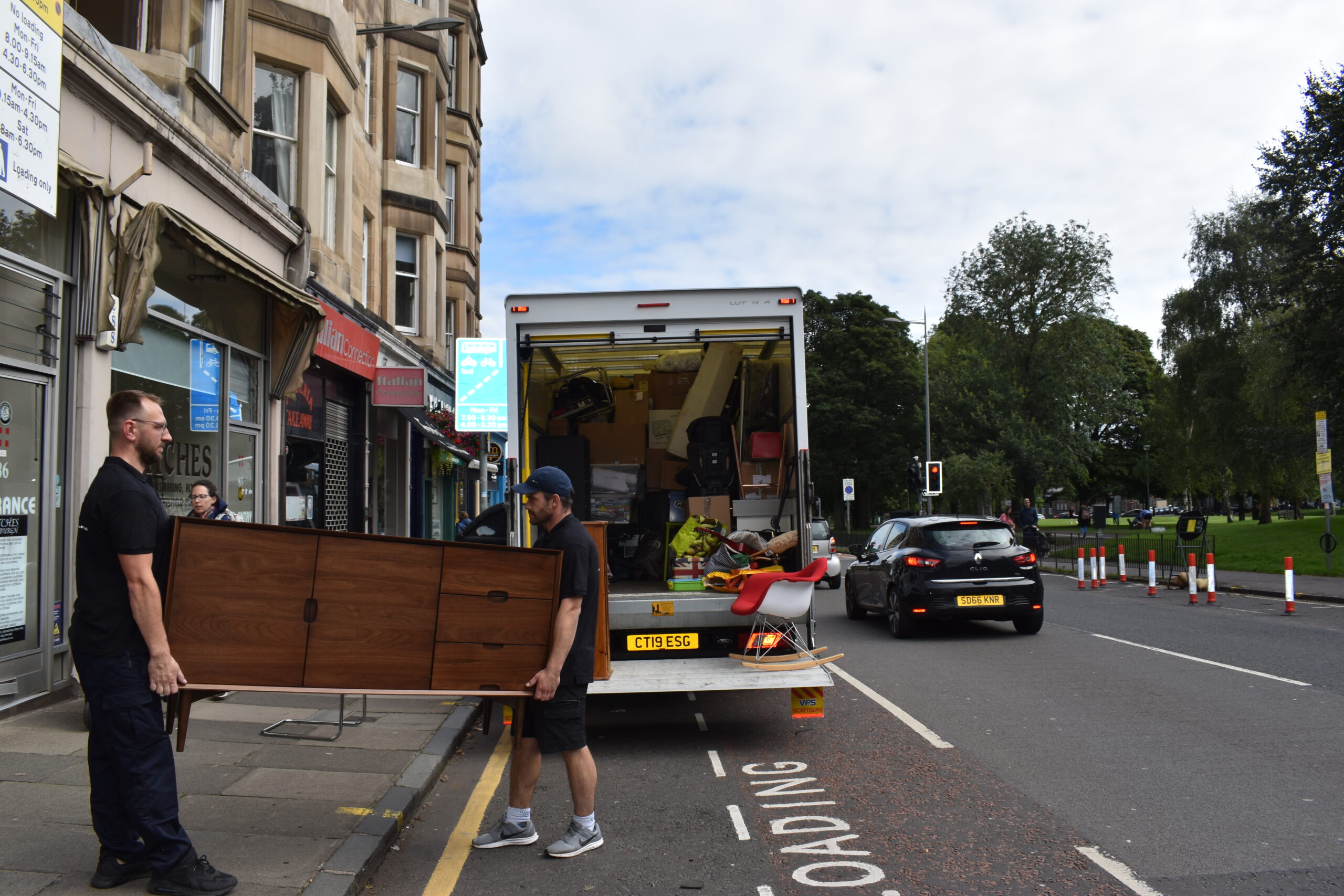 We offer a nationwide home removal service. During 2016 along, EH1 provided over 16,500 home removals! our trusted clientele is evidence of our quality service
Whether it is relocation of office or internal shifting, EH1 Edinburgh is well equipped with well-trained manpower and sufficient resources to meet with your task. Safe & efficient handling of your precious materials is assured with EH1 Edinburgh.
With easy access and amenities such as clean, dry, storage unit; 24 hour CCTV coverage and Fire Protection, storing your possessions has never been safer than with EH1.